Our story
Generations of commitment, expertise and passion, from the hay to the wheel, all to bring Parmigiano Reggiano beyond the realm of organic.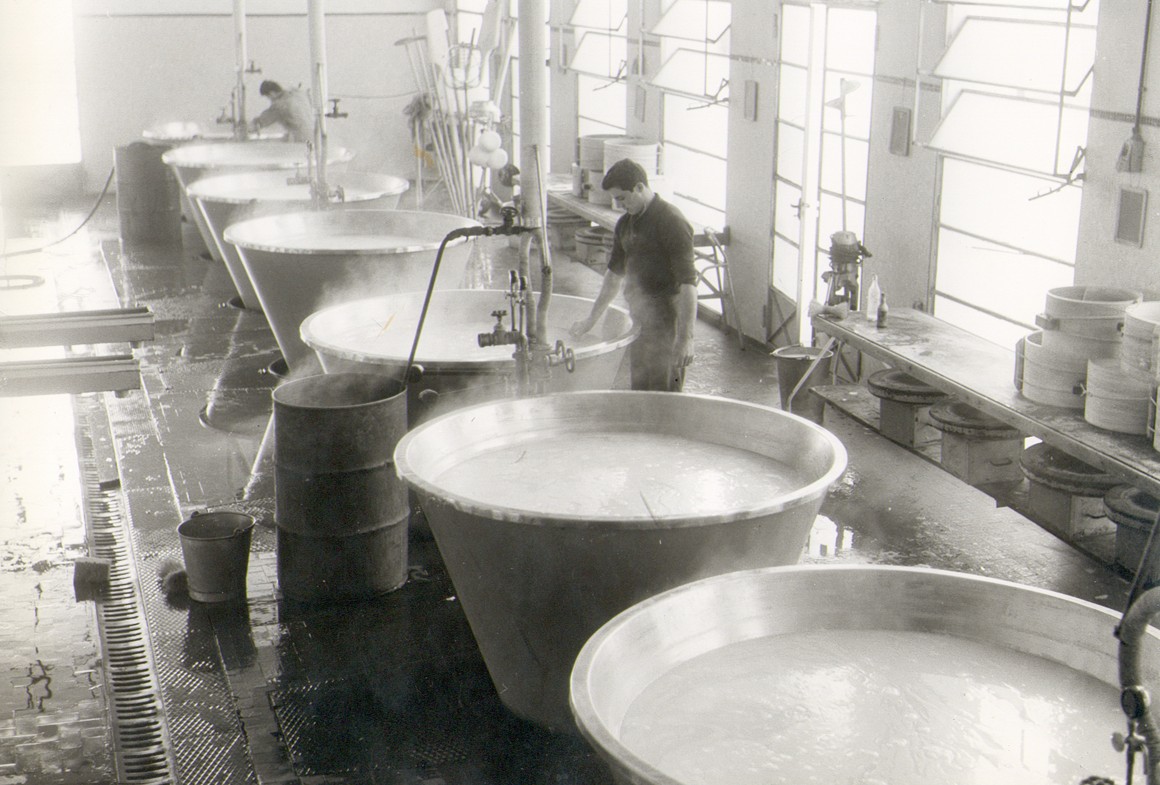 1959
The Casearia di Sant'Anna dairy was founded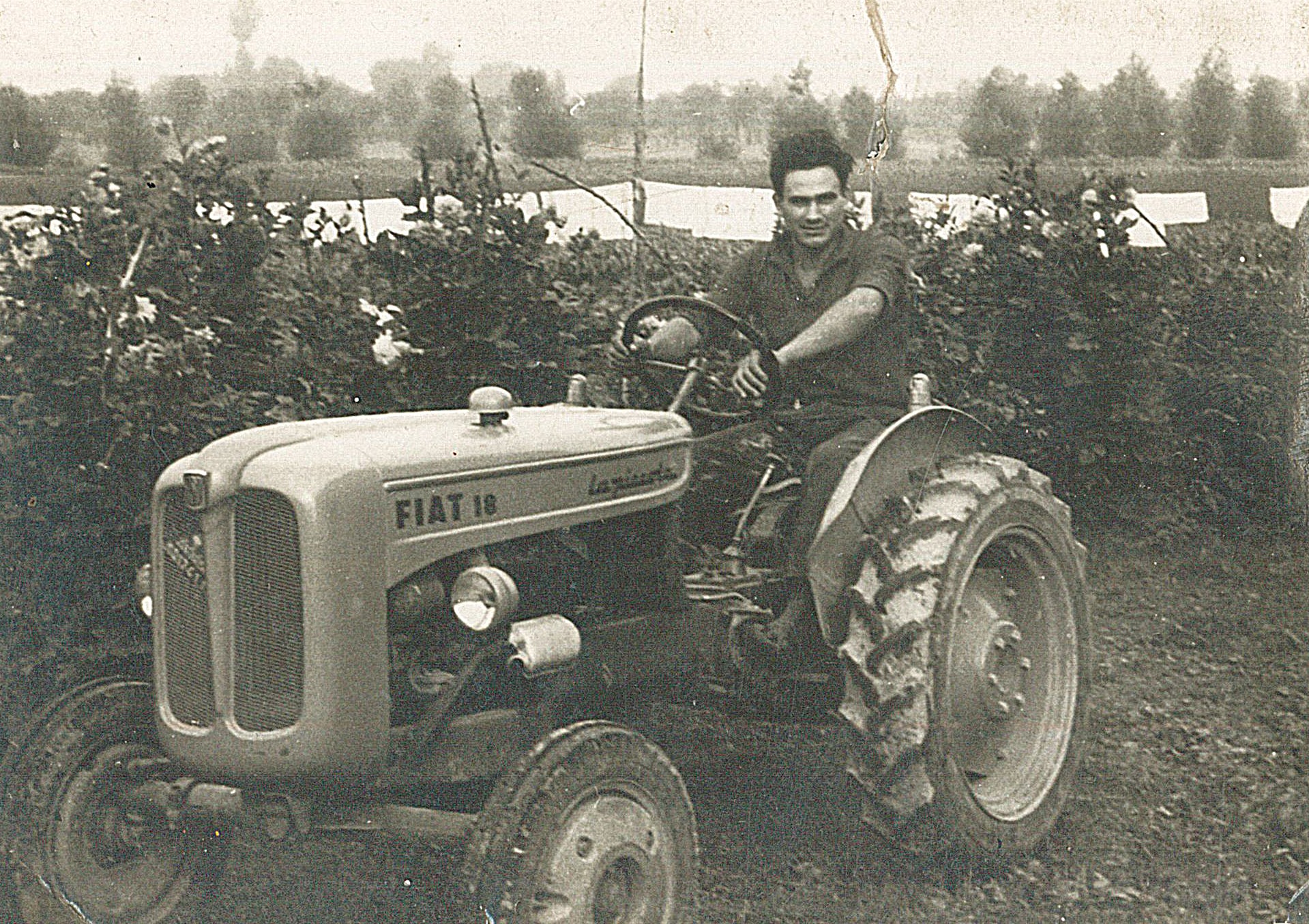 It was the dream of our grandparents and great-grandparents, and they made it come true.
The dairy was located on Via Sant'Anna, in the Sant'Anna district of the municipality of San Cesario sul Panaro (MO), Italy.
What better name could they have chosen? In 1959 it had 6 copper boilers.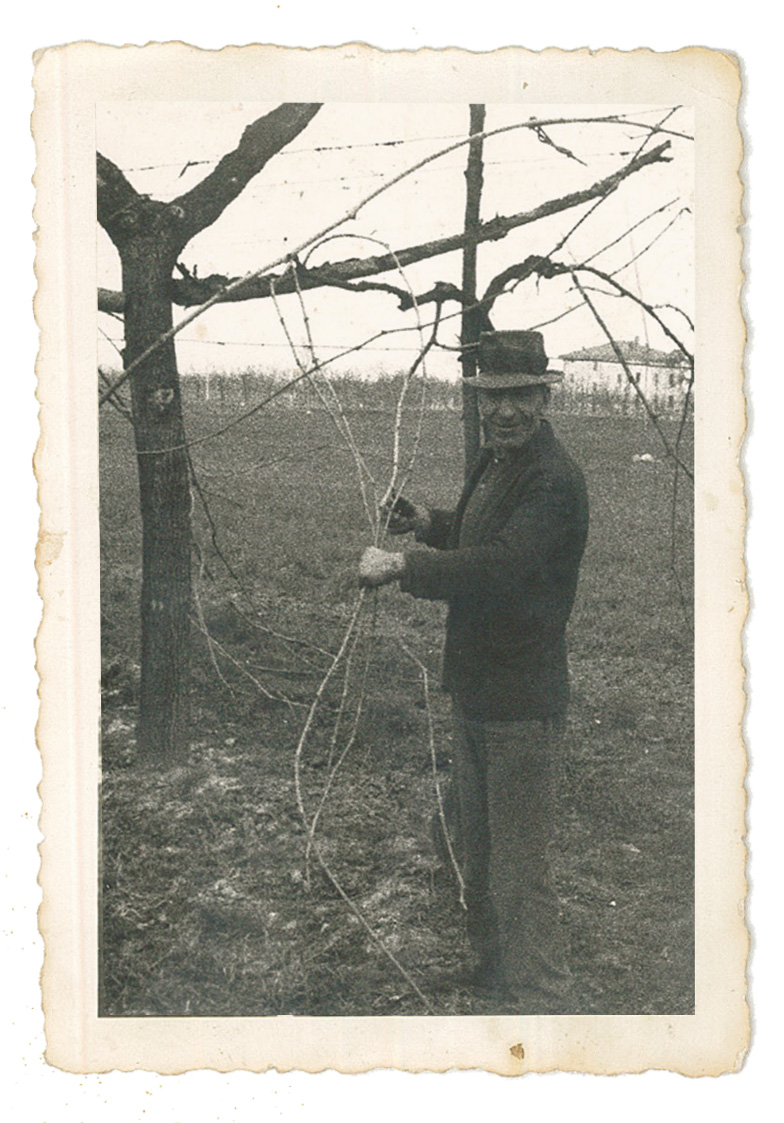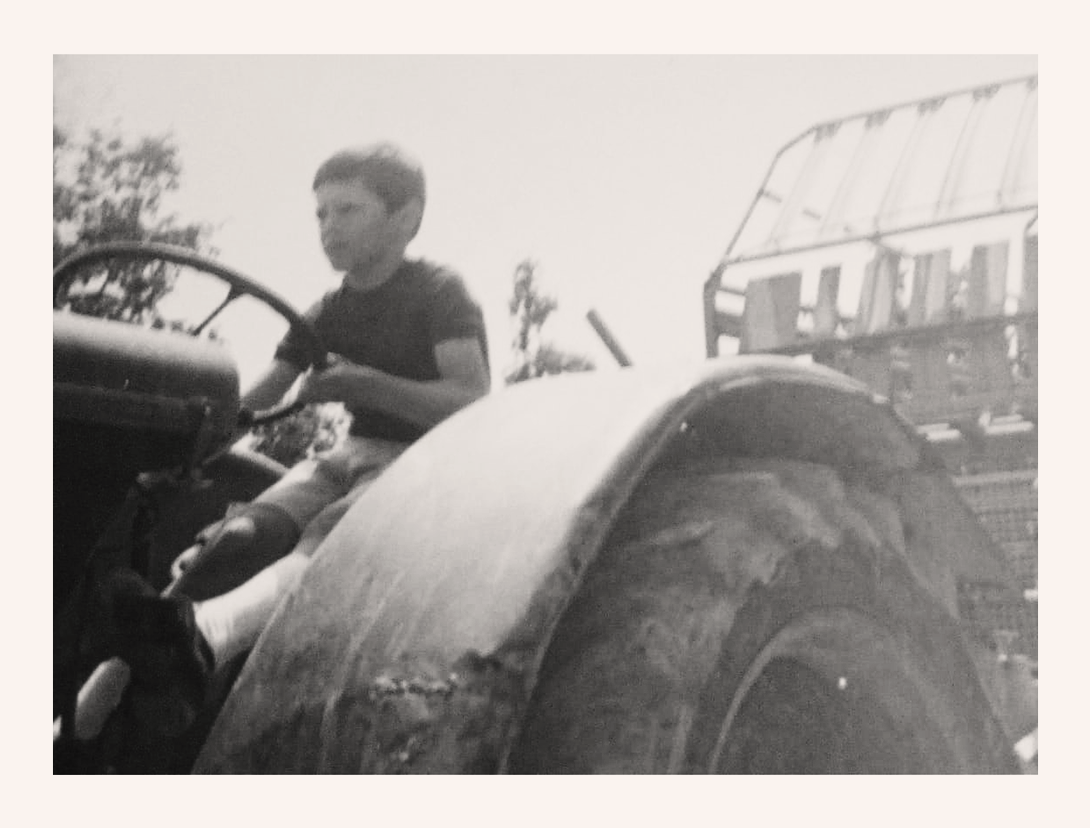 1970-1980
"We were born and raised in the countryside, where everyone, both young and old, had a job to do."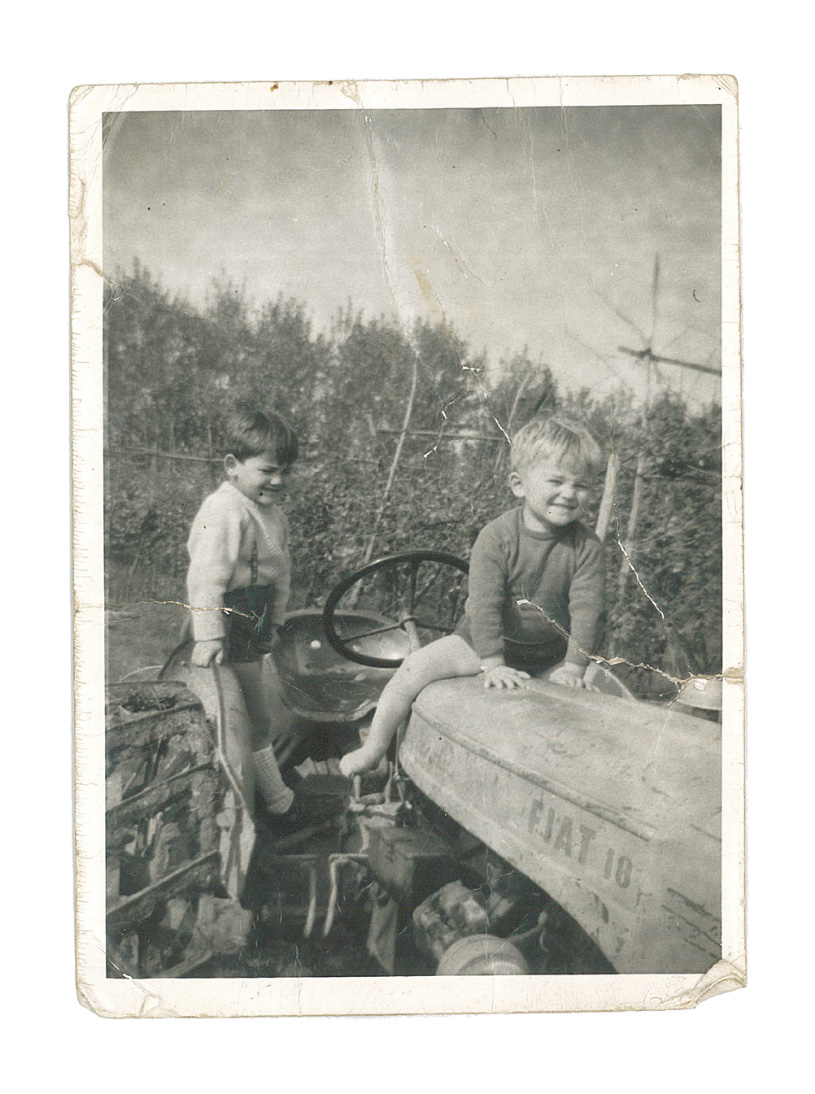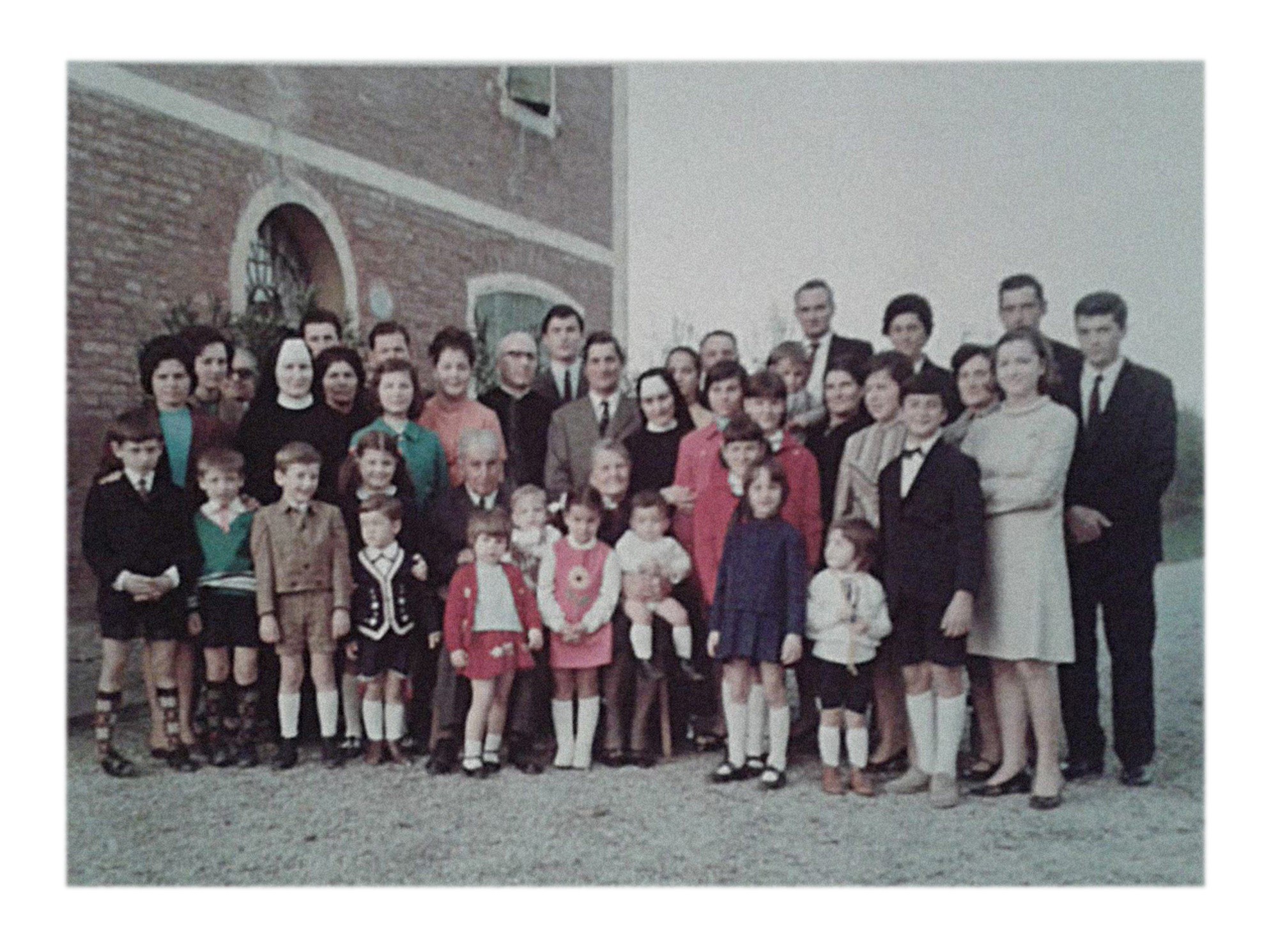 1990
The next generation.
Over the course of three decades, we witnessed the natural passage of the baton between the generations. The children had all grown up helping their fathers, and soon found themselves teaching their craft to their own young ones.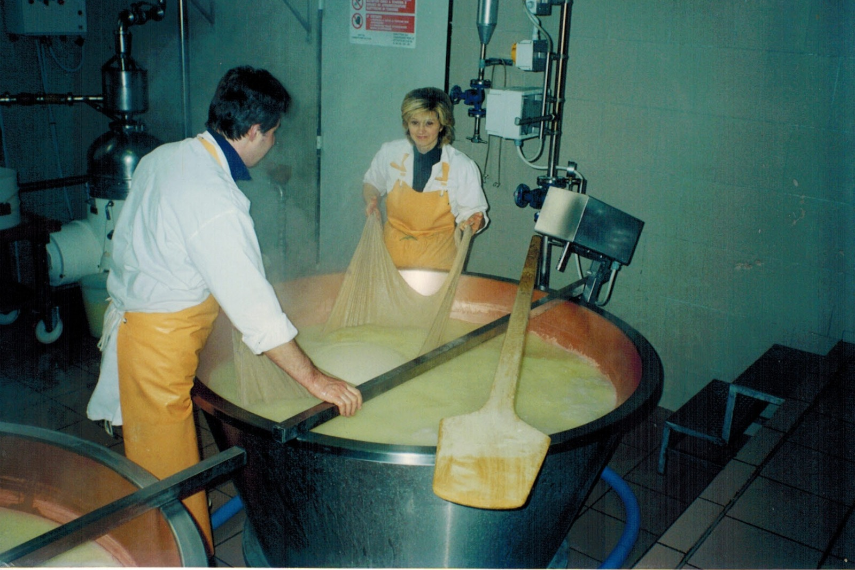 1993
The dairy was expanded for the first time. The number of boilers increased from 6 to 8.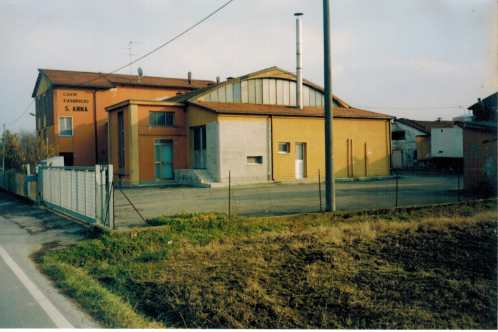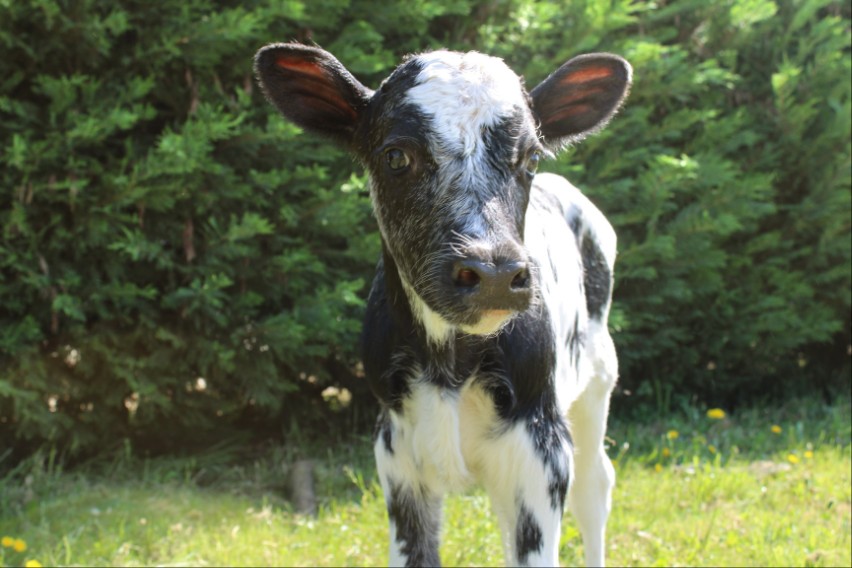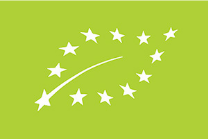 1997
Organic certification
The conversion of the entire supply chain into a certified organic structure.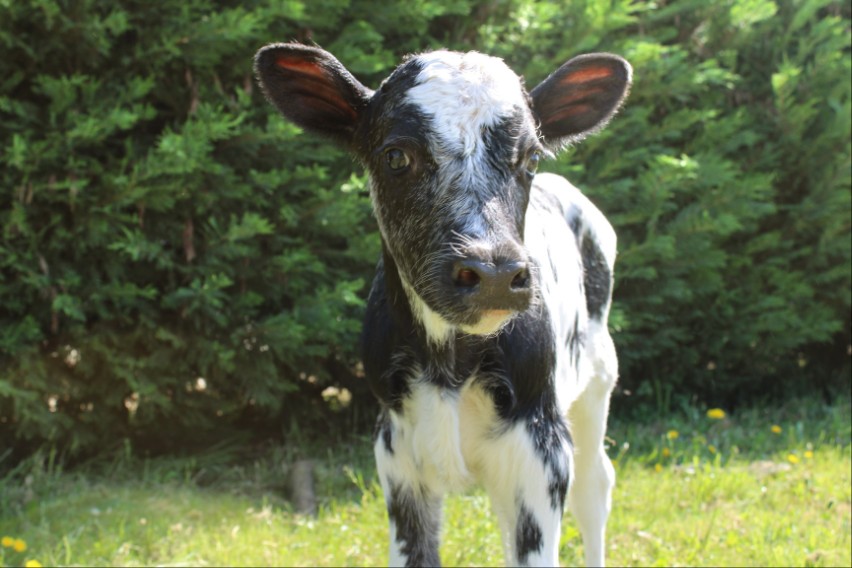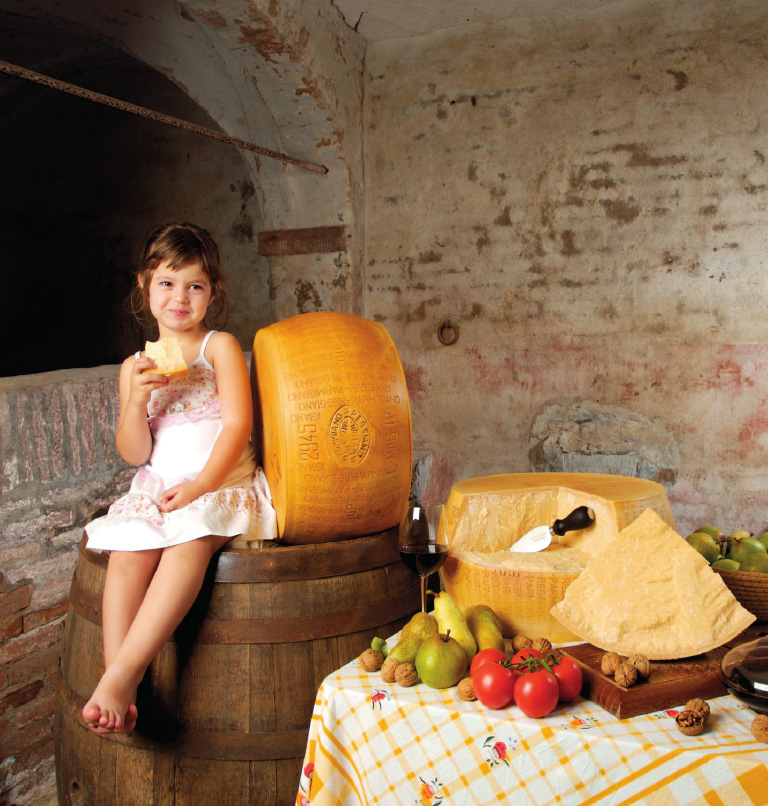 2003
Casearia Di Sant'Anna purchased a dairy in Anzola nell'Emilia (BO) and
began renovations on what would become its current location.
2006
After three years, the new dairy was ready. Unlike half a century earlier, it now had a total of 24 boilers

2006
2015
Il centro di confezionamento
A new workshop was built in order to have the Parmigiano Reggiano packaged next door to the dairy in Anzola nell'Emilia. The upstream commitment, from the hay to the seasoned wheel, allowed for this type of investment to be made. The packaging is the last link in the production chain, which we control in its entirety, and maintain at excellent quality standards.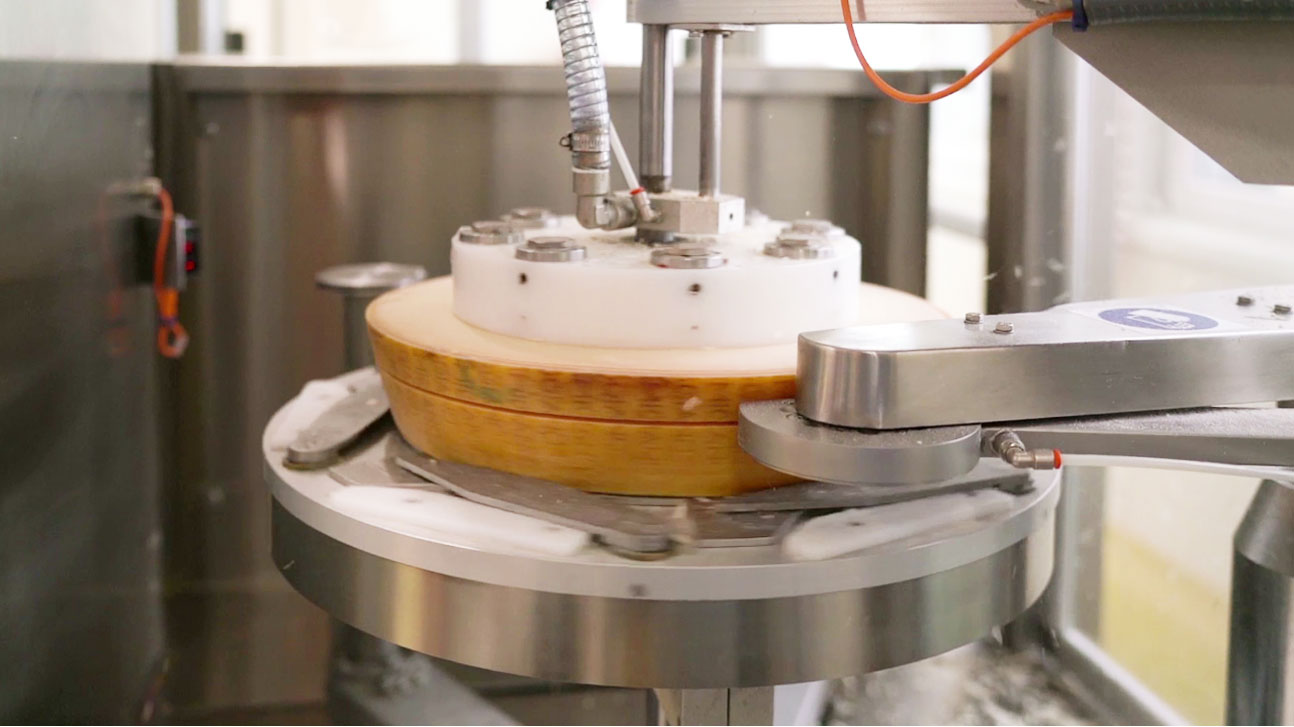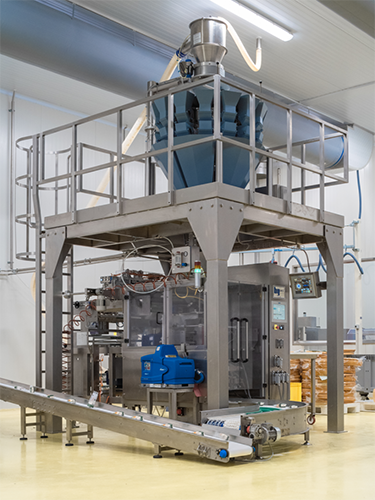 The Oltrebio Generation
2018
Casearia di Sant'Anna underwent another generational change when the founders' grandchildren and great-grandchildren joined the company.
The dairy that was purchased in 2003, and renovated for the first time in 2006, was entirely rebuilt. In just over a decade, the number of boilers increased from 24 to 50.

In collaboration with the University of Parma and the Centro Ricerche Produzioni Animali (Research Centre on Animal Production) of Reggio Emilia, the company began the process of setting the standard for its OltreBio production: the development of a new and virtuous way of managing the entire agri-food supply chain for Organic Parmigiano Reggiano.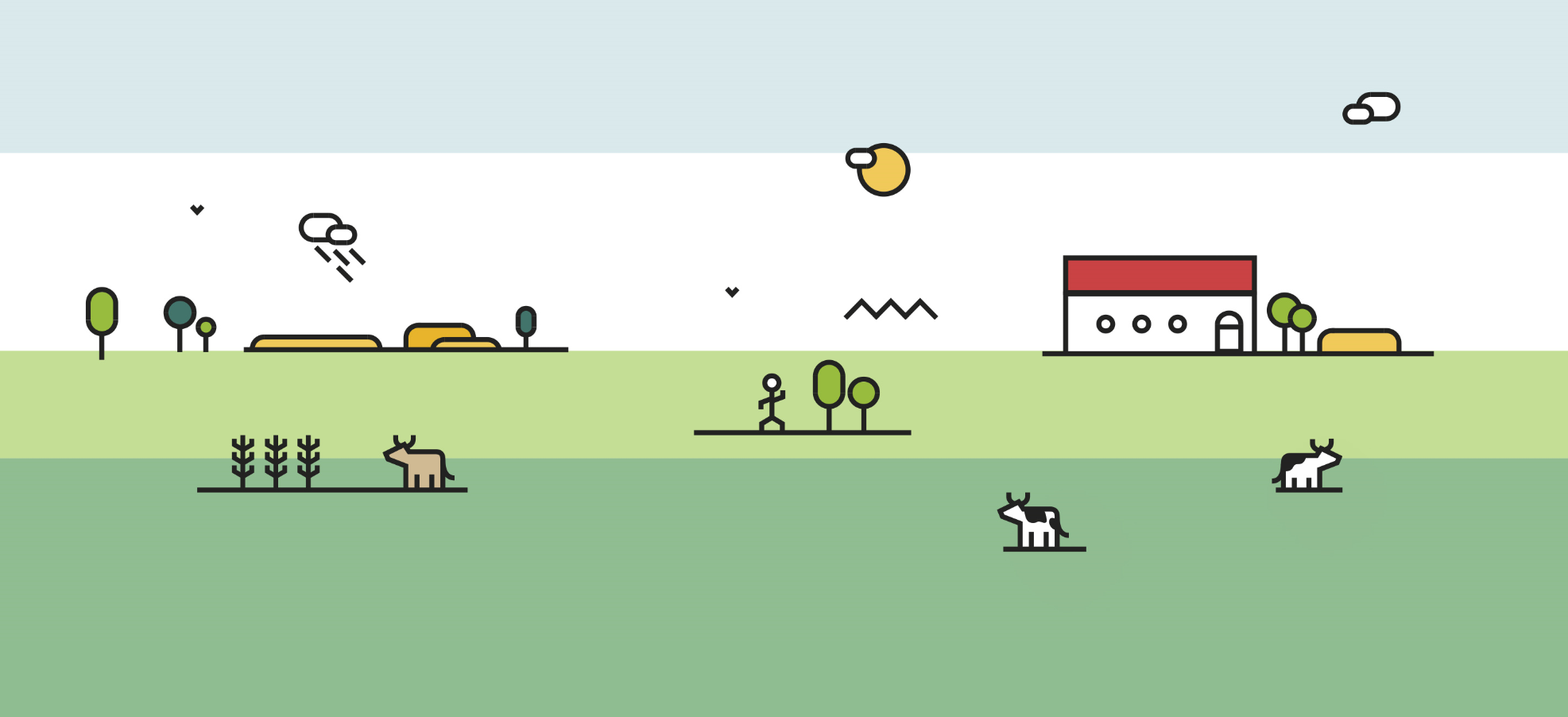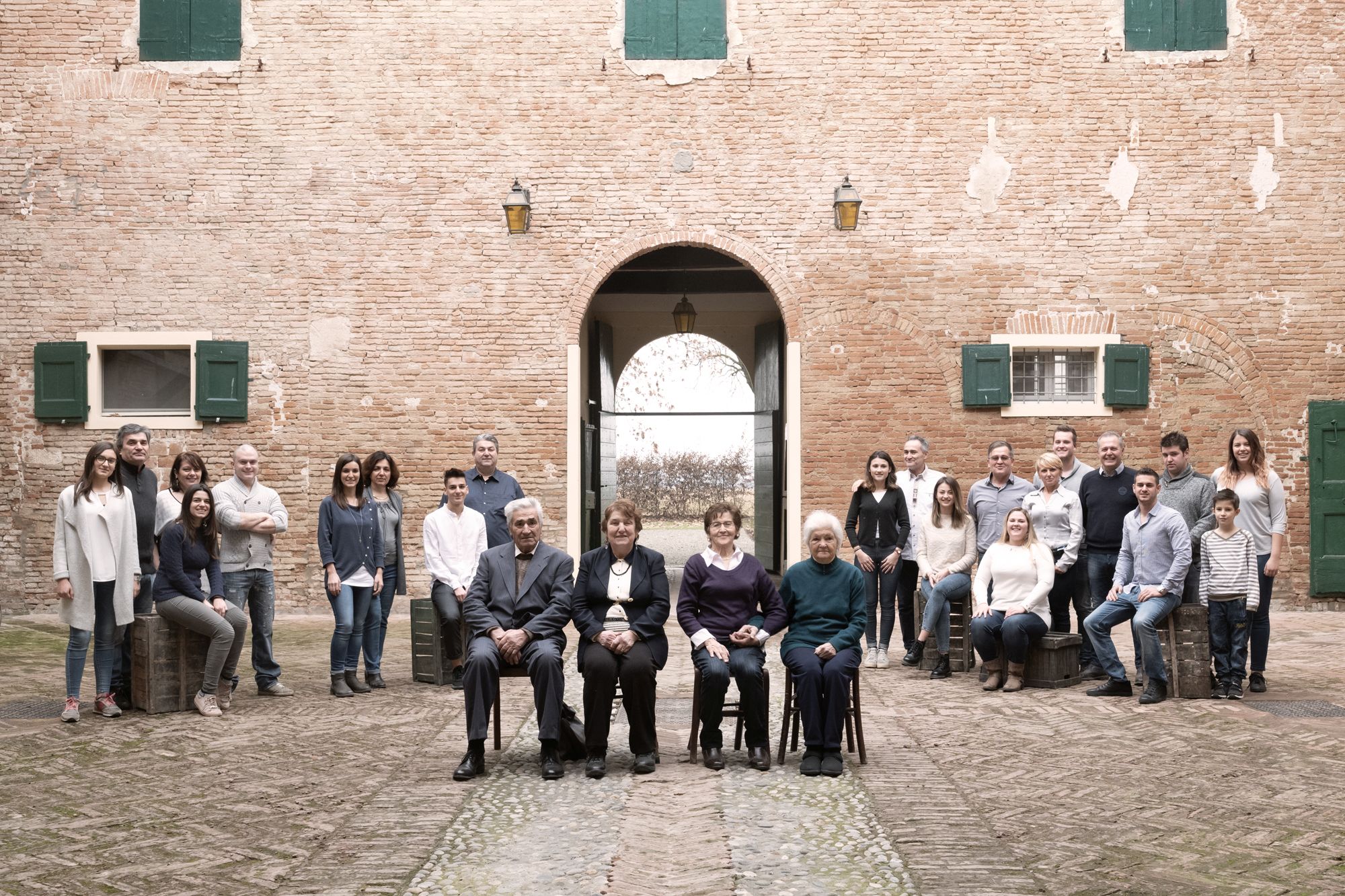 Sixty years after its founding, and more than twenty years since its conversion to organic, Casearia di Sant'Anna now has a new logo and a new site; we have renewed the packaging of the products and the whole image.