Genuino da 60 anni. Biologico dal 1997. (eng)
Bio Sant'Anna: dal fieno alla forma, generazioni di impegno, competenza e passione.
OLTREBIO
The rules of tomorrow, in black and white.
We operate according to innovative and demanding supply chain management criteria. Together with the University of Parma and the Research Centre on Animal Production of Reggio Emilia, we're developing a private discipline. We called it OltreBio.
Would you like to know more?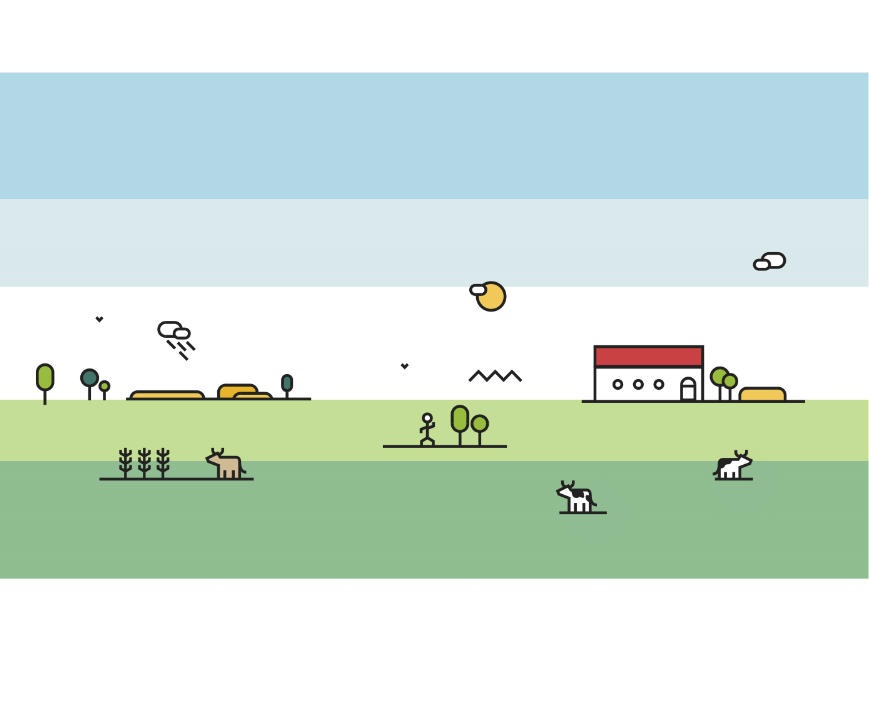 Discover the world of Bio Sant'Anna
Find out why making Organic Parmigiano Reggiano doesn't seem enough. Discover the guarantees of our organic supply chain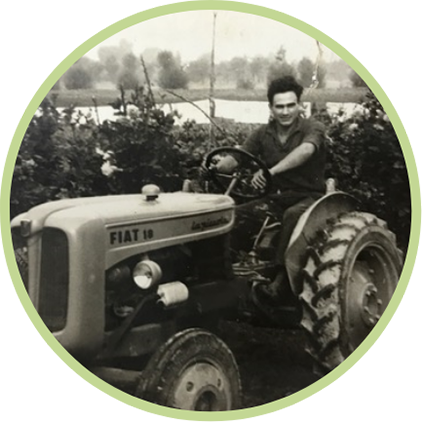 OUR STORY
find more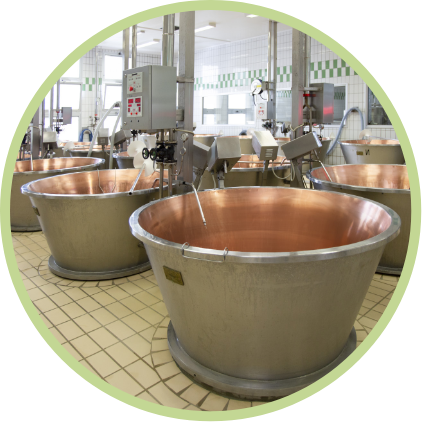 About Us
VIRTUAL TOUR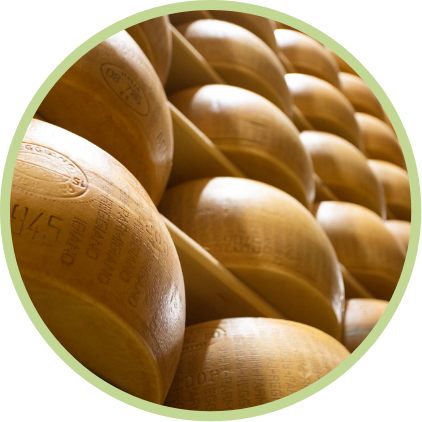 Certifications
find more