Certifications
We operate according to the highest standards in terms of quality, safety and eco-sustainability.
In this regard, we have been awarded some of the most prestigious certifications, which are issued and periodically renewed by widely recognised international control bodies.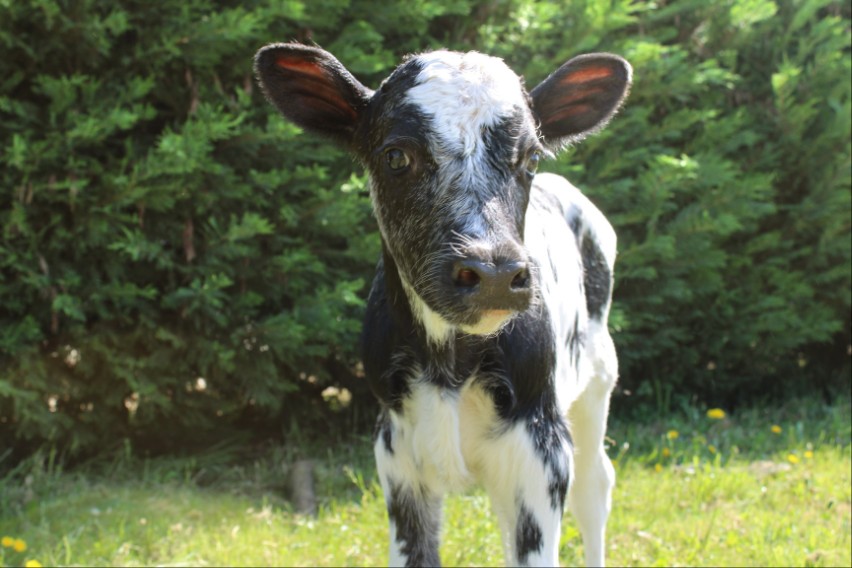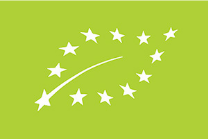 CERTIFICAZIONE BIO
In 1997 the dairy and all its farms were certified according to EU regulations regarding organic agriculture. Today, these specifications are respected throughout the production process of our organic Parmigiano Reggiano: from the cultivation of fodder to cattle rearing and from milk transformation to packaging.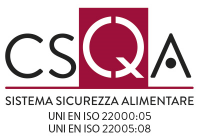 ISO 22000 e ISO 22005
In 2008 our food safety management system obtained ISO 22000 certification (Food Safety Management Systems). Our HACCP system is also further reinforced by the principles of Codex Alimentarius, a set of standards designed to protect the health of consumers at a worldwide level by guaranteeing the strictest food traceability.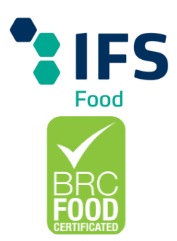 GSFS & IFS
In 2008 the dairy obtained two important accreditations: the IFS (International Featured Standard), a certification system focused on food quality, hygiene and safety, and the BRC Global Standard for Food Safety, a standard that is a fundamental requirement at a worldwide level to enjoy large scale retail distribution. Thanks to these certifications our HACCP system has become even stricter.

HALAL
Since 2018, in compliance with this certification, our products have become one of Made in Italy's fine commodities that comply with Islamic law (halal) in various sectors, including the extremely important one of agri-food.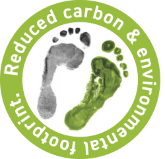 ISO TS 14067 PRODUCT ENVIRONMENTAL FOOTPRINT
These certifications, obtained in 2016, define principles, requirements and guidelines for quantifying and communicating a product's carbon footprint, i.e. the greenhouse effect gas emissions (measured in CO2 equivalent) linked to the product throughout its entire lifecycle and, therefore, including all the various activities in the supply chain.